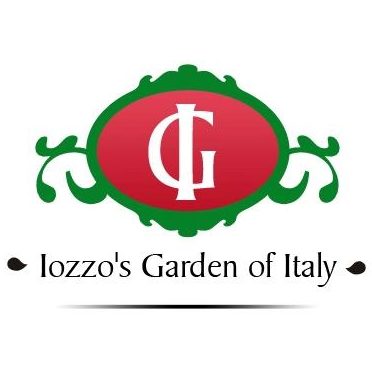 Corporate Member Spotlight | Iozzo's Garden of Italy
Santora "Fred" Iozzo opened Naples Grill in 1930 in Indianapolis after initially operating a chain of 21 grocery stores located in the central Indianapolis area. After a few years, the restaurant moved and was renamed Iozzo's Garden of Italy.
On October 24, 1940 an unfortunate incident occurred inside the restaurant and temporarily derailed the hopes and dreams of the Iozzo family. After closing the restaurant, the Iozzo family continued to pass down their traditions and recipes.
In July of 2009, Iozzo's Garden of Italy re-opened, with traditional family recipes combined with new favorites. Since that time, Iozzo's has received much acclaim, along with several awards. Iozzo's promises to serve the finest in Italian cuisine and wine and provide an upscale and memorable dining experience to all our guests.