IHSI Cultural Lecture Series
September 10, 2017 @ 10:00 am

-

11:00 am

EDT
Italian Heritage Society Lecture Series
Sunday, September 10, 2017
IHSI Board Member and Author, Carol Faenzi will speak on the topic:
"The First Italians" Etruscans in Tuscany"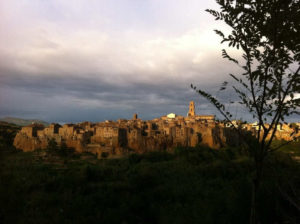 Carol's grandfather, Ottavio Faenzi emigrated from southern Tuscany.
This area, known as the Tuscan Maremma, was one of the strong- holds of the ancient Etruscan civilization (8th-3rd Century BC). Carol will share her stunning photography of the grand toms and archae- ology sites plus the culinary specialties of this beautiful and seldom visited area of Tuscany.
Come learn ho modern Italian culture owes everything to the Etruscans!
Always free and open to the public
Nora Library: 2:00 pm—3:00 pm
Please contact Susan Santore Lew if you have suggestions for a speaker at 317-691-0139 or email susan.lew27@gmail.com
Speakers are paid an honorarium.