Roncalli High School Show Choir Performing to Italian Songs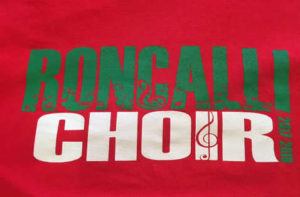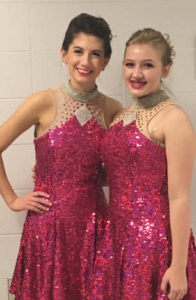 Maria Mina (left), Emily Mulinaro (right)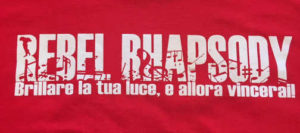 Roncalli High School Show Choir will be performing to Italian Songs in local Competitions.
Songs include: Bella notte, Mambo Italiano, Funicula'Funicula', Mamma Mia, Pompei, Scenes from an Italian Restaurant (Billy Joel) and Because We Believe (Andrea Bocelli).
Sophmore's Maria Mina and Emily Mulinaro whose families are IHSI members will dance and sing in all songs along with the 33 members of Rebel Rhapsody.
Date and locations:
Saturday, February 10, 2018 Pike High School
Friday, February 23, 2018 Franklin Central High School (evening)
TIME'S TBA closer to dates for specific Roncalli stage time, 20 min performance, Contact Gino or Shelly at gsmina@sbcglobal.net or 317-407-5571 for times if interested.