Benvenuti!!
Welcome to the Italian Heritage Society of Indiana.
Are you a lover of all things Italian? We invite you to join us as we celebrate Italian heritage and culture.
Please Join Us!
Members can acquaint themselves with the Italian language. There are courses at the basic and intermediary levels.
Italian cooking classes and travels to Italy will soon be available.
For those who wish the thrill and excitement of Italian bocce ball, music, dancing, fun and laughter, traditional and contemporary Italian cuisine, we welcome you to join us.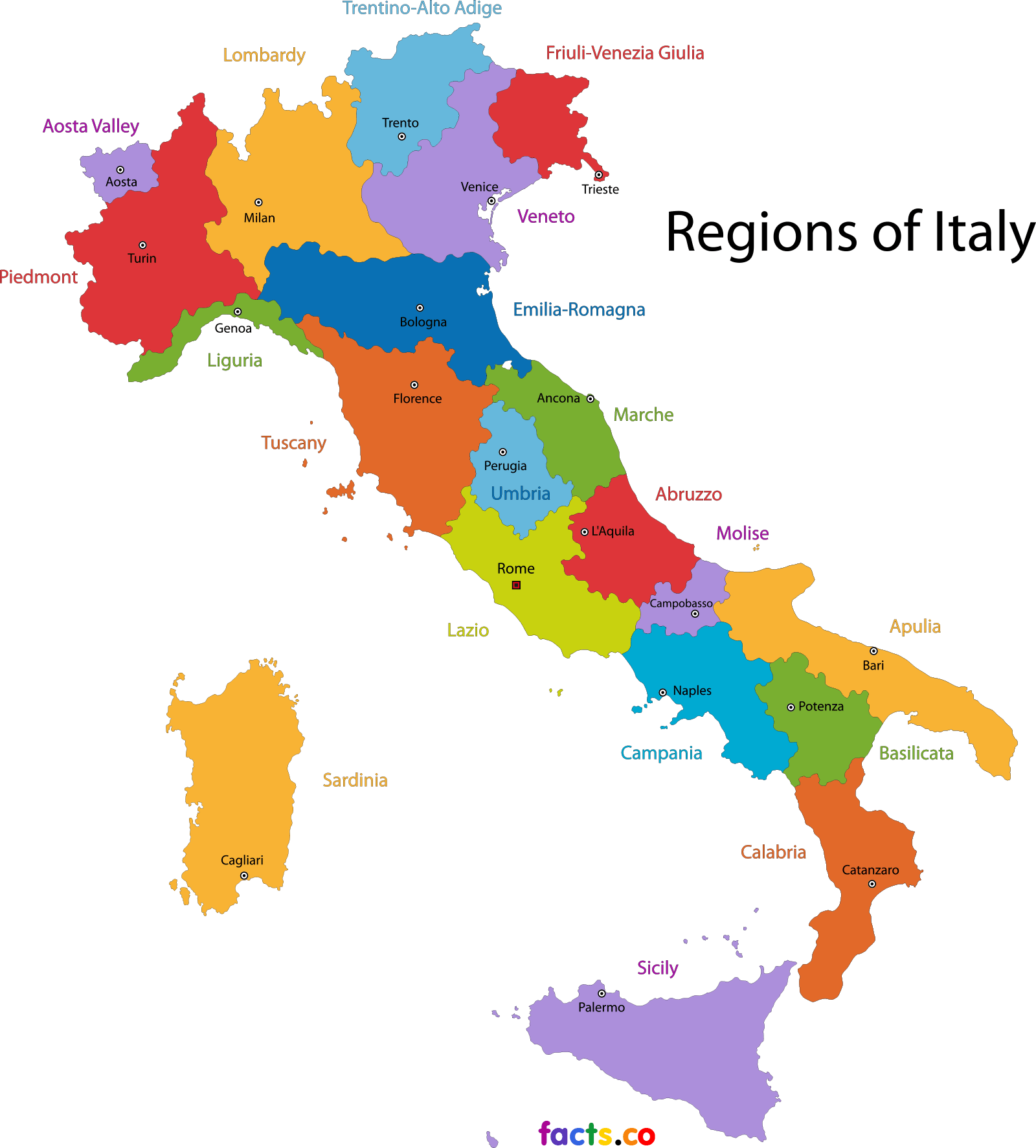 Embrace Your Italian Side!