Italian American Golf Tournament
June 23, 2019 @ 4:00 am
EDT
---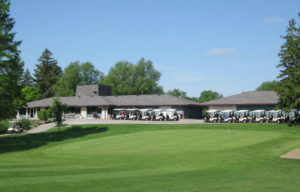 The IHSI Scholarship Golf Tournament will be on Sunday, June 23 at Sarah Shank Golf Course.
Matt Iaria and David Page have organized this ongoing event. We need individual or businesses to sponsor each of the 18 holes for $100 each. So please contact Matt at 317-443-5335 to sponsor one of the holes and to play in the tournament, Grazie.
The application for registering can be found here. The form must be printed out and given to either Matt or David.
Also, we congratulate the three 2019 winners of the scholarship this year. Their names are in the current newsletter, which can be found Here.